Now is the best time for travel. Our favorite season of the year is arriving in the coming days and I couldn't be more excited than anybody else. I've done my homework in researching for travel spots and done my shopping for my summer escapades. I have completed all
travel essentials
and will be packing my bag soon and then leave on a jet plane. I know this escape is going to be different.
What will make this escape different from the previous ones I had? This time, it is going to be more special because I will be traveling with my college girl friends and their boyfriends and with my man. We will experience Greece in an adventurous, historic and romantic way.
What I did in preparation for this trip was the all so famous every summer, diet and exercise plus the now becoming famous, shopping for summer wear. It is given, that I have to trim down a bit to have a perfectly sculpted body to look and feel good in my bikini and one-piece swimsuit. I also have to prepare some clothes appropriate for the summer with some
sexy dresses
and nice pair of shoes plus nice jewelries for romantic dinner.
Since we will be going out of United States, I also have to prepare for my plane wardrobe. Of course, I have to look like a Goddess and be beautiful inside and out. I will wear a maxi dress, will put on some summery pearl jewelry that I bought in wholesale, and will be wearing my new platform ankle boots which was tribal inspired. That would be epic and I am excited about it!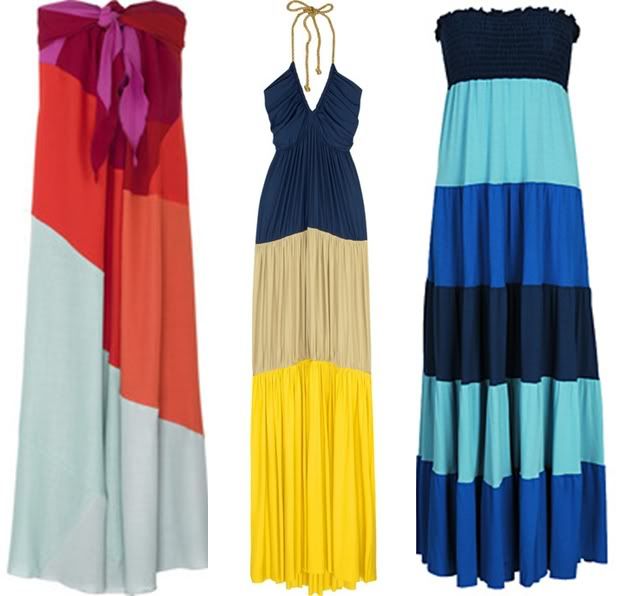 You could be a Goddess in your own right. There is no stopping you from being one. Just be confident and playful in stating your fashion sense and be the smartest in looking for great buys. Do remember that you don't have to spend a fortune in looking good. I have stated above ways to look good without overspending. Just open your eyes and let your imagination be the limit.
Don't forget to flash that million dollar smile and seize the moment!